The Nagaoka University of Technology, Department of Materials Science and Bioengineering offers both undergraduate and graduate programs leading to Bachelor's, Master's or Doctor's degrees. We encourage students with diverse backgrounds to consider the possibility of studying in our programs. Our programs have ~100 undergraduates and ~130 graduates with backgrounds in chemistry, biochemistry, electronics, materials science, and biology. Our undergraduate program is also unique in providing a long-term internship in the industry and other research institutions. This internship will offer first-hand experience in a leading company and different environment. Graduate students will be fully engaged in cutting-edge research in their choice of laboratory in our department. Currently about 300 international students from about 30 countries and regions are studying at the university. This corresponds to about 12 % of all the students at the university, which is a considerably high ratio among Japanese universities. University housing facilities are available for international students at very low costs. We also provide free Japanese language courses at various levels. Financial aids are available through several routes. Please visit the Center for International Exchange and Education.
Admission Procedures
Our department accepts students at various educational and career stages. Student may enter our undergraduate program from the first year after the completion of high school education, or from the third year. The latter entry is designed for students who receive education in a National College of Technology, a unique five-year educational institution in Japan. Our graduate programs accept students with a Bachelor's degree for Master's course. Following completion of Master's course, students may continue their education in our Doctor's program. We also accept students with Master's or corresponding degree to enter directly into our Doctor's course. Students may enter our graduate programs from April or September. Students wishing to participate in our educational programs should seek assistance from the International Student Affairs and the departmental international relation.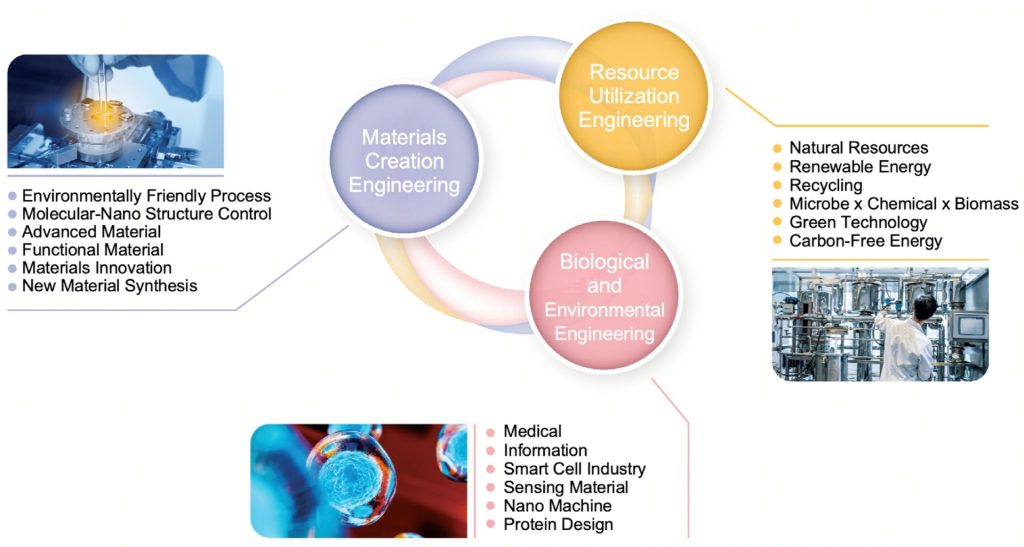 [International Student Affairs]
E-mail: ryugaku_at_jcom.nagaokaut.ac.jp ( _at_ to @)
TEL: +81-258-47-9258
[Departmental international relation (Dr. Koichi Takimoto)]
E-mail: koichi@vos.nagaokaut.ac.jp ( _at_ to @)
| | | |
| --- | --- | --- |
| Admission Stage | Admission Requirement | Examination and other information |
| 1st year of undergraduate | High school graduates (12 years of formal education) | Examination for Japanese University Admission (JASSO) |
| 3rd year of undergraduate | 2 years of college or corresponding education (14 years of formal education) | Submission of documents to verify14 years of formal education, and university's entrance paper examination |
| Master's course | Bachelor's degree | Interview and oral examination |
| Doctor's course | Master's degree | Interview and oral examination |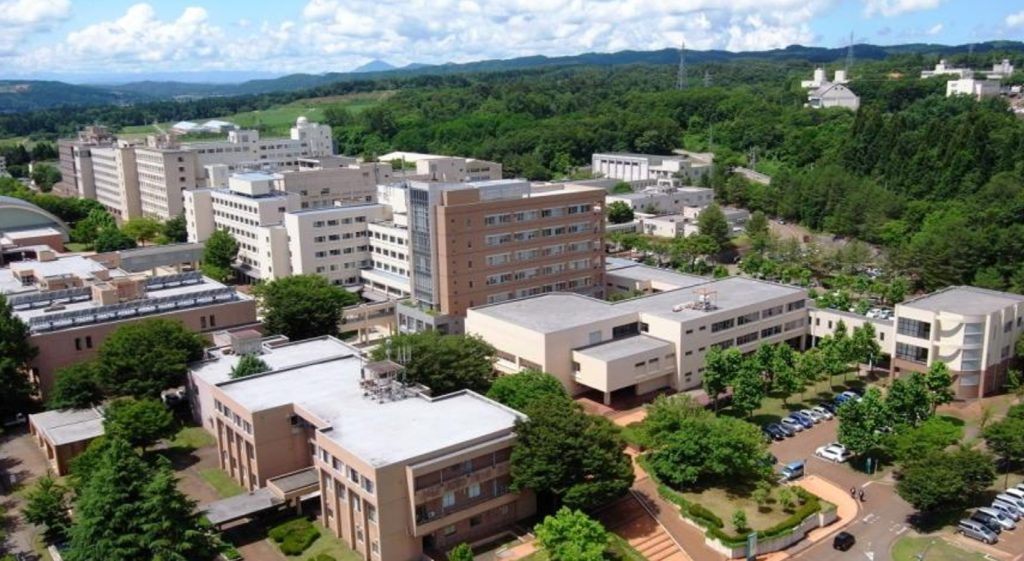 Jitsumu-Kunren (Internship)
The university requires students to participate in internships in industry and other research institutions to recognize the needs of society in the field of engineering and science. The internship will also develop practical experience, originality and an understanding of the significance of learning. 
Fourth year students are required to spend up to four to five months working in industry and other research institutions. This experience supports the research theme, their understanding of the occupation, and provides a creative approach to the future.
We dispatch our students to private enterprises and institutes in Japan and abroad. They are also dispatched to universities abroad that are included in Academic Cooperation Agreements.
Financial Aids
A small number of fellowships from the Japanese Ministry of Education may be available for students who wish to study in our Doctor's course. The deadline for this fellowship application is usually in December. However, the university may perform a pre-application selection. Thus, students who wish to apply for this fellowship should contact advance our department or individual faculties whose research they may be interested in. The university also administers various private and governmental fellowships for undergraduates and graduates. Students who experience difficulty paying the enrolment fees or tuitions may be exempted for half or the entire fee. The exemption from the enrolment fee requires exceptional circumstances, such as the death of the person responsible for payment or disaster-related loss of the income. The exemption from tuitions requires excellent academic achievement.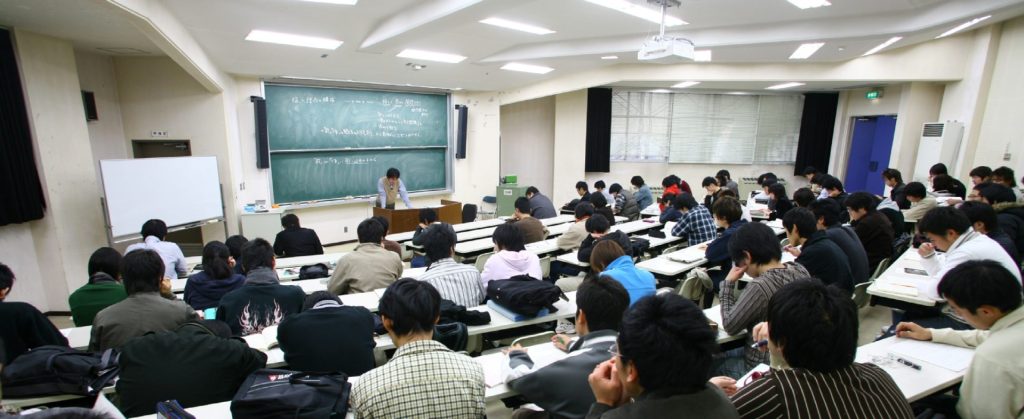 Housing
There are 5 on-campus dormitories available for international students in NUT. Most rooms in these complexes are single occupancy, whereas some buildings contain a small number of units with multiple rooms for a couple or family. Monthly rents are 6,000~12,000 Japanese Yen for single rooms, and 20,000~26,000 Japanese Yen for couple and family rooms. You may also be able to find privately-owned apartments or renting houses at relatively low costs within walking or bus-ride distances from the campus. Monthly rents for a privately-owned one-bed room apartment range 30,000~50,000 Japanese Yen.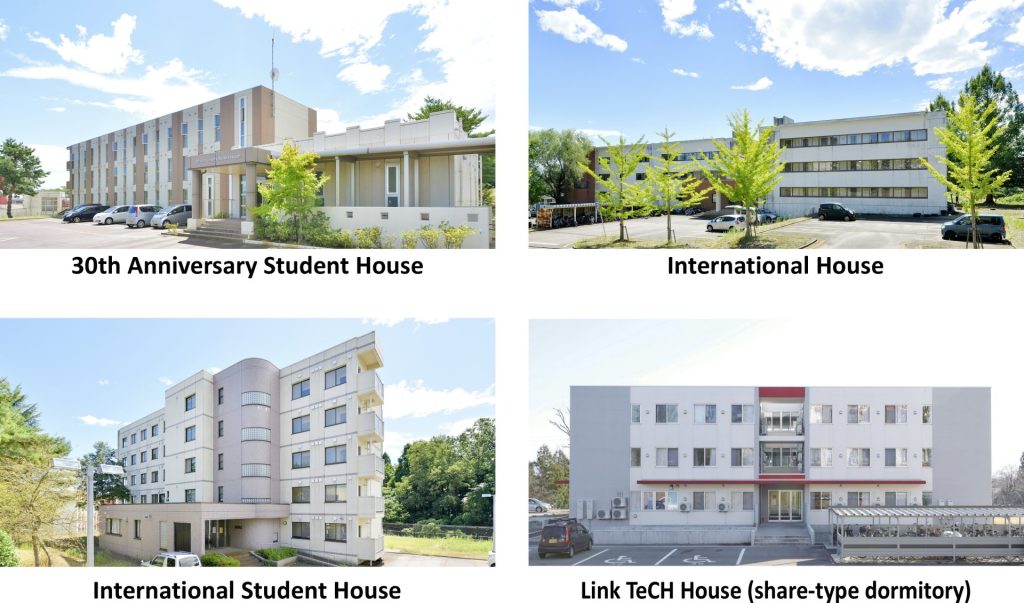 Japanese language education
 The university provides various opportunities for international students to learn Japanese language and culture. Some courses are offered as a part of the standard curriculum with credits. Other courses, such as a 16-week intensive and basic Japanese language courses, are non-credit programs designed to assist the early stage of life in Japan.

Work fields after graduation
Graduators of the department of Materials Science and Bioengineering work in various fields with high social needs that supports the core industry. Occasionally, IT and Bioeconomy, which are attracted attention as potential high-growth fields are also targeted by the graduators.